Women's Economic Security is Determined By Income and Wealth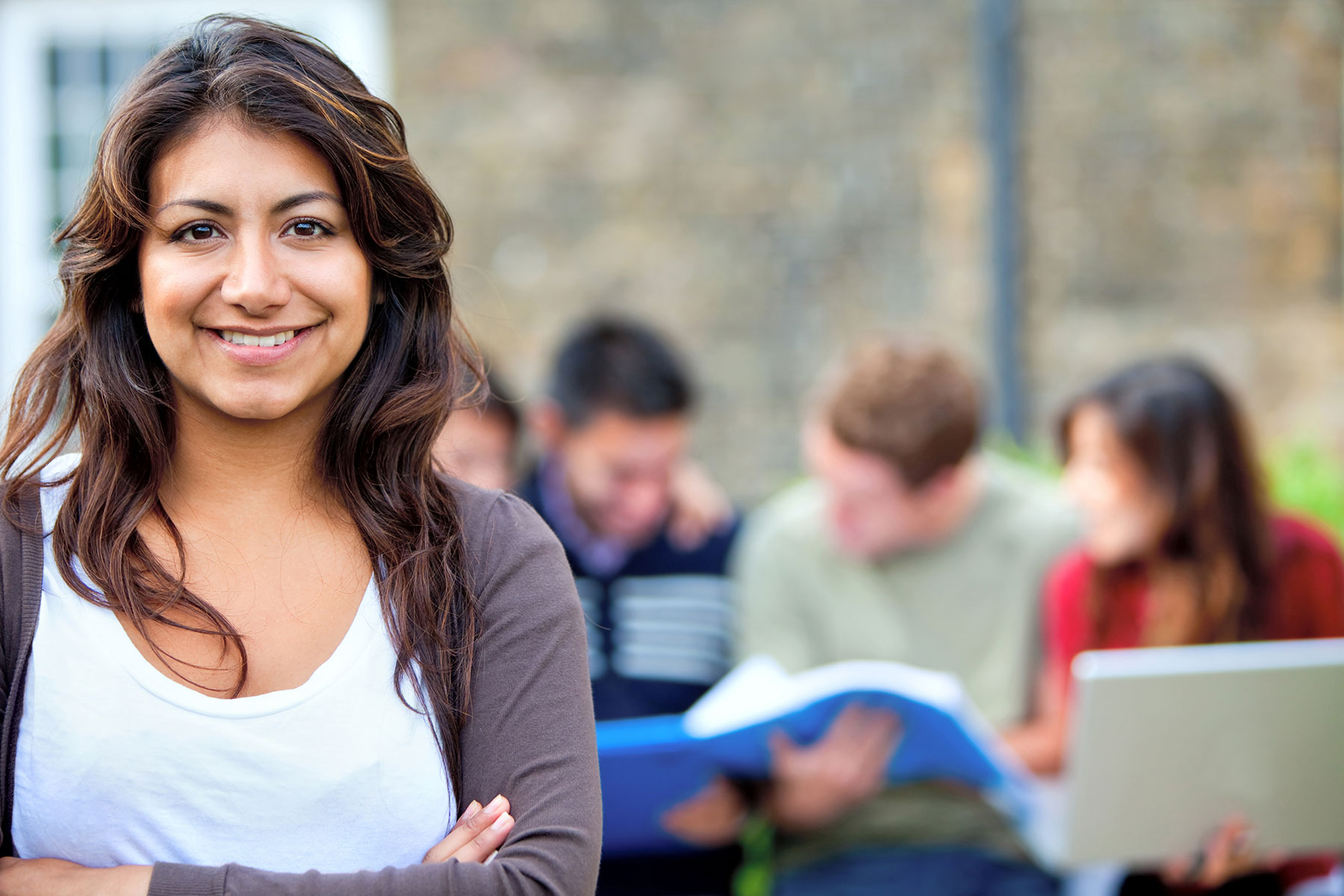 Income is key to the ability of women and their families to get by day-to-day, but building their long-term economic security requires access to income and wealth-building opportunities. Women need access to financial education and coaching coupled with appropriate savings and credit-building products. Women need access to affordable health insurance and care so they are not stripped of hard-earned savings when they, or a family member, are ill. They need to be able to save for emergencies, higher education, and a secure retirement, and they need opportunities to leverage savings into wealth-building opportunities through investments in stocks, bonds, homes, and businesses.
Barriers to Wealth Building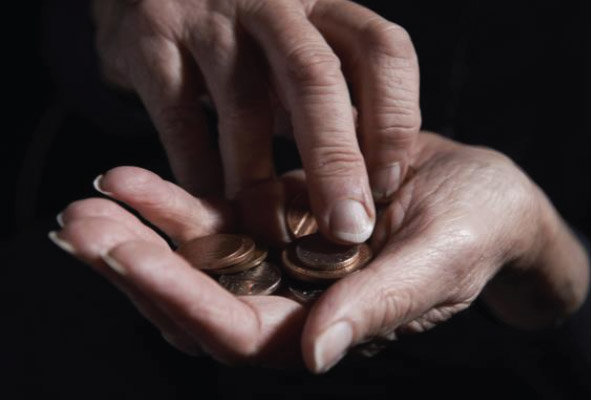 Women face a host of barriers to building wealth. They are less likely to be eligible for employer-based health and retirement benefits or have access to public tax subsidies that incentivize savings and investment. They are more likely to be caring for children or elderly parents, which limits their capacity to work and save, and to be carrying high levels of student debt, which restricts their ability to build a nest egg for emergencies or to invest in homes or businesses.
Closing the Gap is Good for Families and the National Economy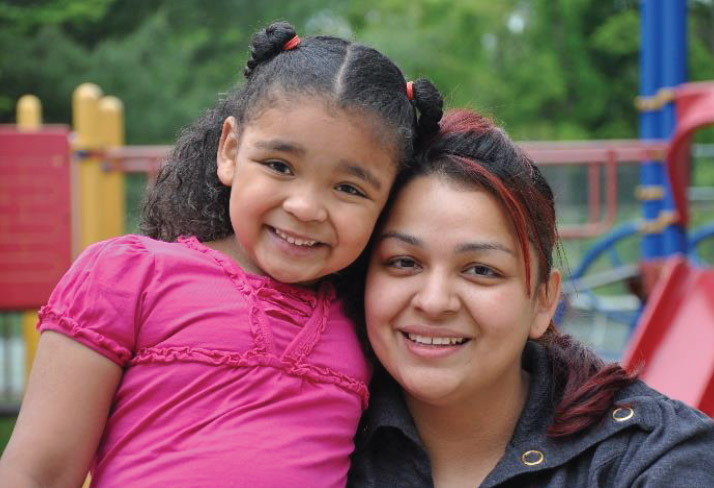 Maximizing opportunities for women to build their economic security will benefit their families, communities, and the national economy as they will be more likely to survive temporary financial disruptions, to invest in their future, and to pass resources on to future generations.
Finding Solutions
The Closing the Women's Wealth Gap Initiative is a national forum where advocates, organizers, researchers, practitioners, and funders are coming together to close the gap by building wealth for low-income women and women of color.